You'll have lifetime access to all the AG Martial Arts syllabus through videos which is constantly updated. Learn and solidify your knowledge, especially as you approach those advanced gradings.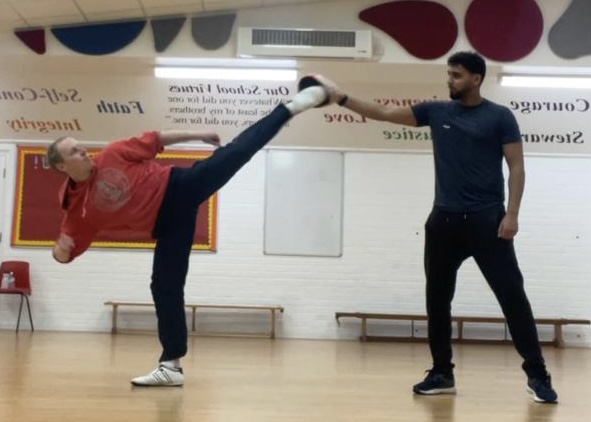 Learn from the best.
You'll be able to take all the small details from every move in our syllabus and become a martial artist we can all be proud of. We develop characters in our classes, but you can now really hone in on the martial arts and prepare properly for your grading sessions through our unique tutorials.
Bundle Contents
Showcase courses and coaching in your Bundle.